Pocket innersprings – Two faces of comfort
Pocket innersprings offer improved flexibility in various formats. Each individual spring is packed into a fabric pocket and later glued to other pockets to become a pocket innerspring unit. This sophisticated system means each spring can perform individually creating excellent flexibility and body support.
Herkules offers two main types of pocket innersprings: Punktoflaex (centre-glued) and Surface-Bonded. In addition we can offer special products such as Multipockets, Low-Height pockets or Interactive pockets.
Centre-glued, classic pocket innerspring system
Very good flexibility of every spring
High degree of body support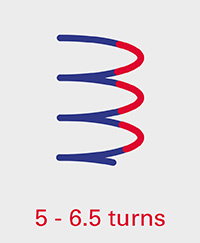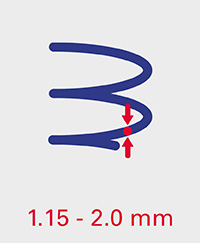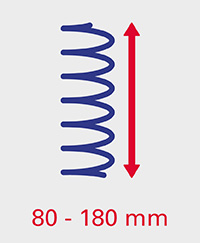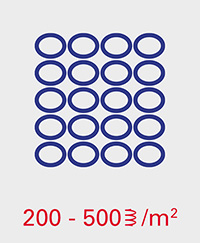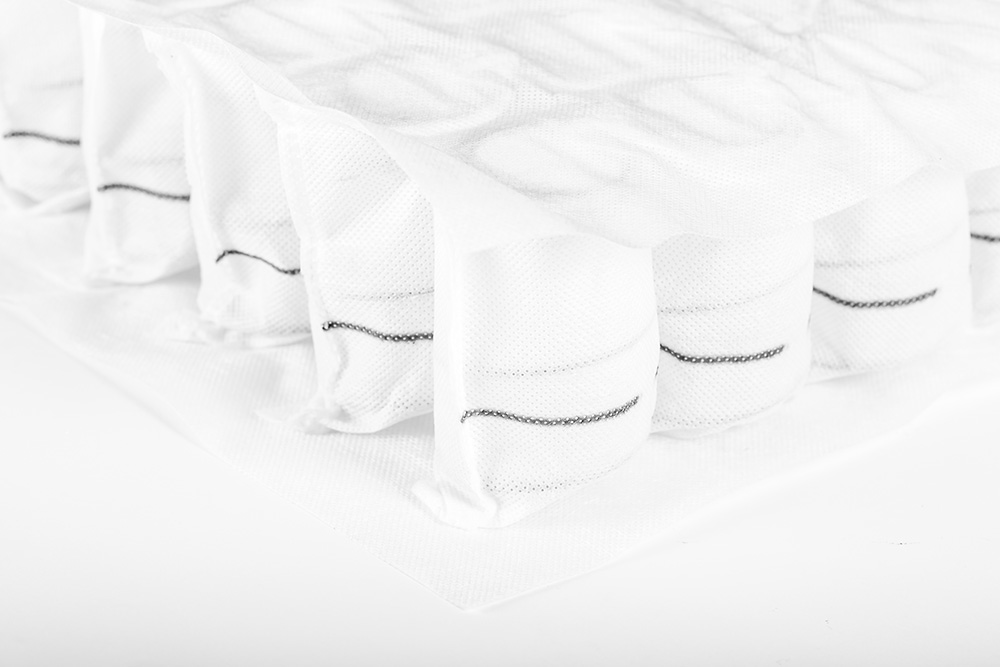 Cost effective pocket innerspring system with an extra fabric sheet glued on top and bottom
Easy handling in upholstered furniture saving time and money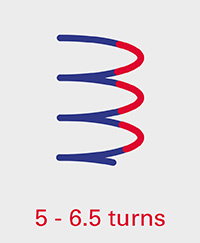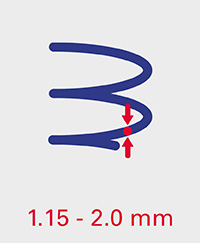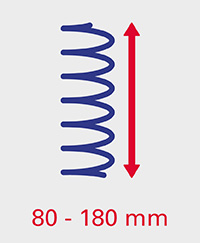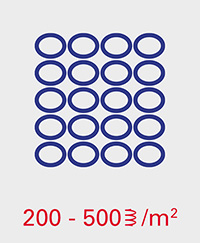 This product line has a wide range of potential specification options.
We look forward to discussing and agreeing with you the best specification to meet your particular needs.